MAGELLAN
Revolutionizing Brewing with Intelligent Technology
At iGulu, our team's unyielding passion for beer is the driving force behind our quest for brewing excellence. Frustrated by the complexities often associated with traditional home and commercial brewing equipment, we set out on a mission to simplify the brewing process. Our vision is straightforward yet profound – we aim to make brewing more accessible and raise it to professional standards, empowering both enthusiasts and experienced brewers.
Our journey began in 2017 when we harnessed our expertise in hardware, software, and research and development to create commercial brewing products. Through rigorous market testing and continuous technological advancements spanning five years, we achieved remarkable success in the Asian market. Now, in 2023, we are excited to extend our reach to North America, offering cutting-edge, fully intelligent commercial brewing equipment to homebrewing enthusiasts and professional brewers alike.
Our Magellan series, equipped with advanced automation technology, handles every aspect of the brewing process, from brewing and fermentation to cleaning and cooling. It caters to a wide range of users, from seasoned brewers who can take advantage of the expert mode for custom technological processes to newcomers who can quickly become proficient 'brewers' through simple training or online courses.
What sets iGulu apart from traditional equipment is our integration of automation control components, including detection sensors, program control panels, human-computer interaction tablets, and the BrewOS. This comprehensive digital intelligence framework is nothing short of a revolution in the brewing experience. Much like technology transformed cell phones into smartphones and shifted energy consumption towards renewables, iGulu is pioneering a transformation in the brewing industry – from craft brewing to intelligent brewing. We invite you to join us on this exciting journey, with iGulu as your trusted companion.
Automated Process
1. Support custom recipes, cloud recipes, and system build-in-recipes to start an automated process in any way
2. Multi-restmashing and double batch capable, saving lauteringand mashing time by adopting HERMS (Heat Exchanged Recirculating Mash System) process;
3.Automatically detect the whole process data by adopting high-precision sensors, including temperature/liquid level control in the mashing and fermentation process;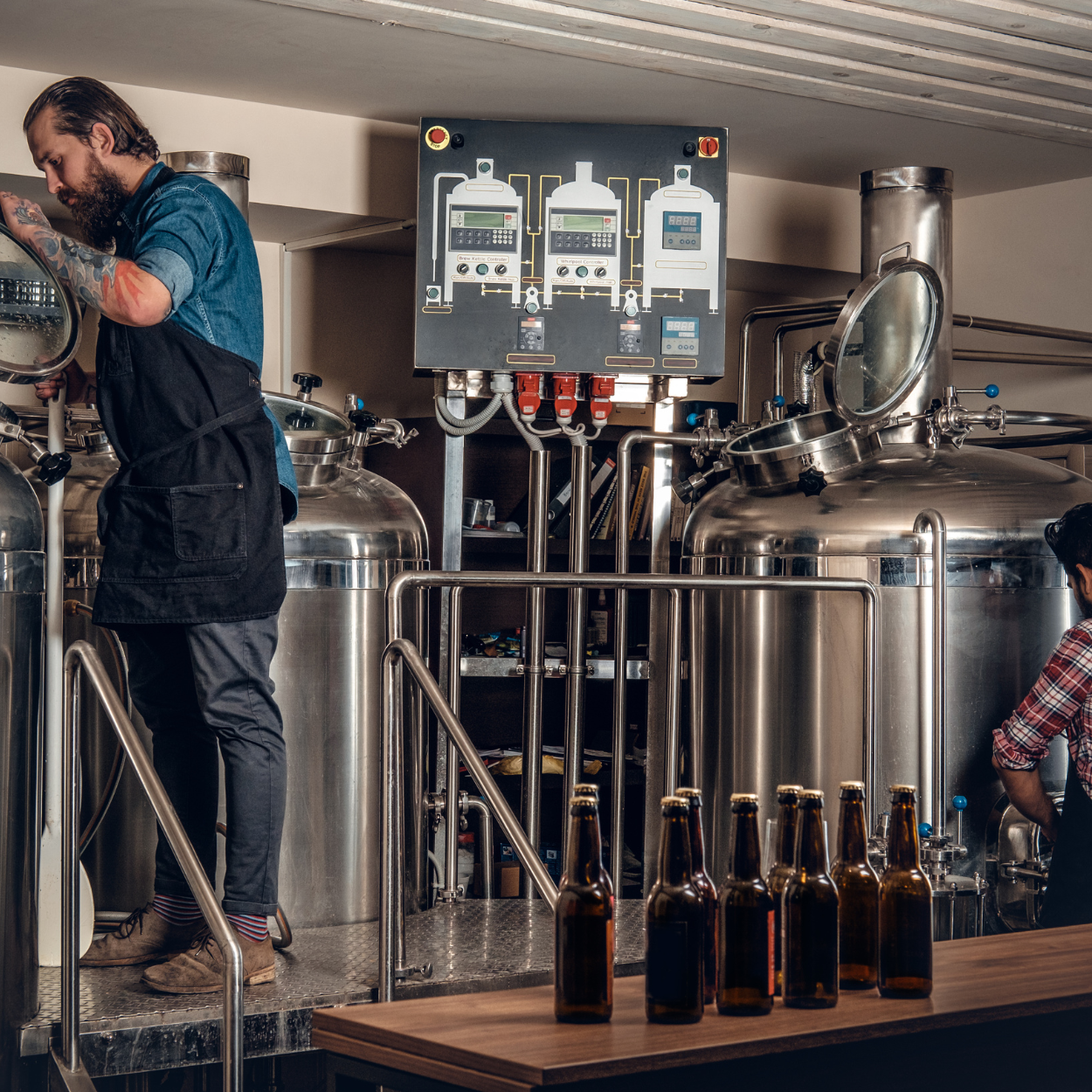 Self-developed Control System
4. Self-developed control system based on ARM+Stm32, compared to PLC (Programmable Logic Controller) control, is with lower cost and powerful processing capacity;
5. Automatic CIP(Clean-in-Place)cleaning for mashing and fermentation system;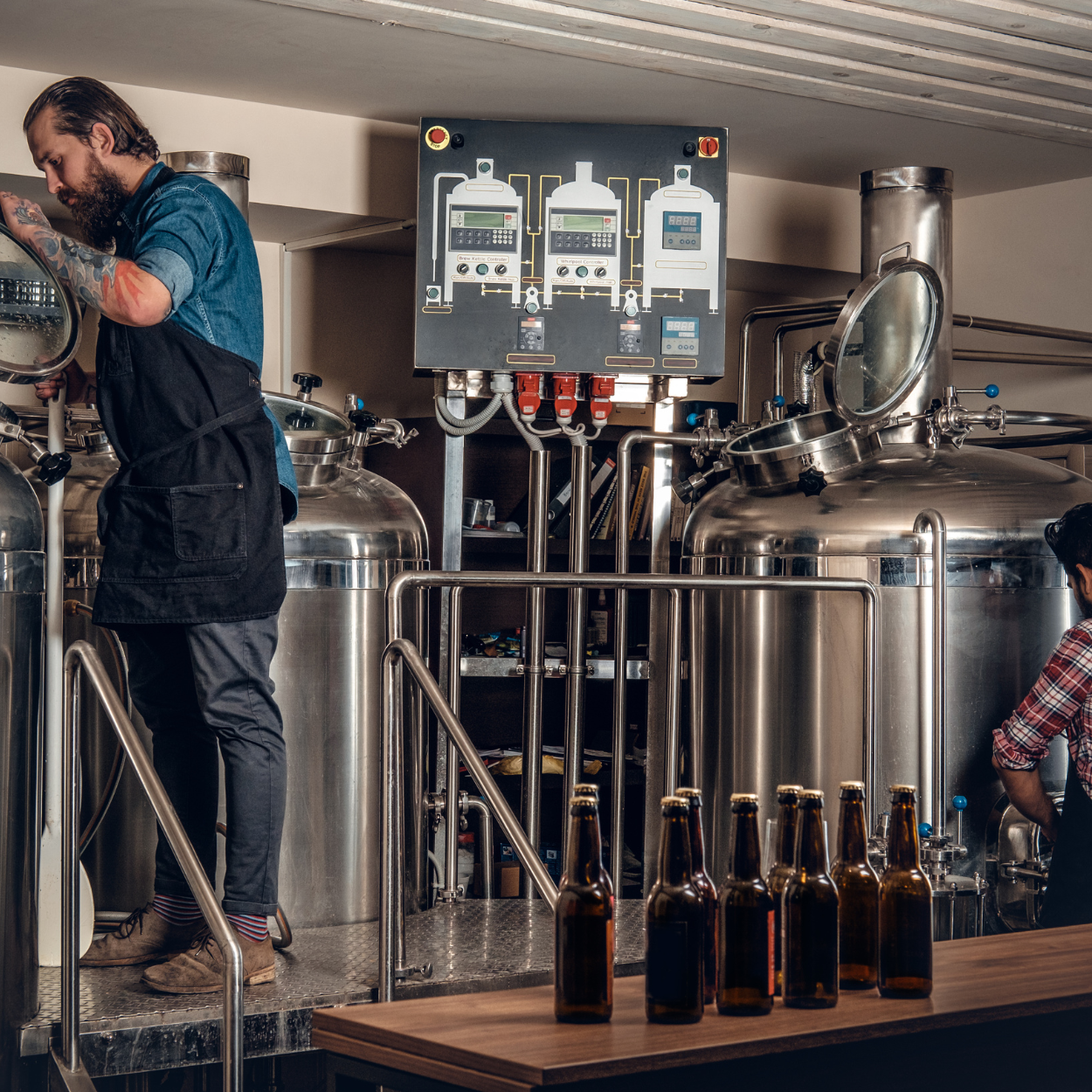 Intelligent Remote Monitoring & Recording
Provides error alarm reminder, brewing report record, and historical query-Process control parameters can be adjusted, such as boiling temperature and boiling intensity,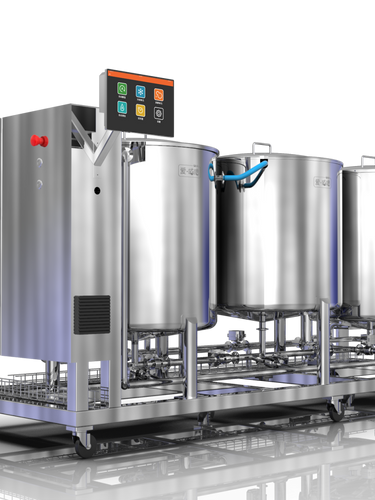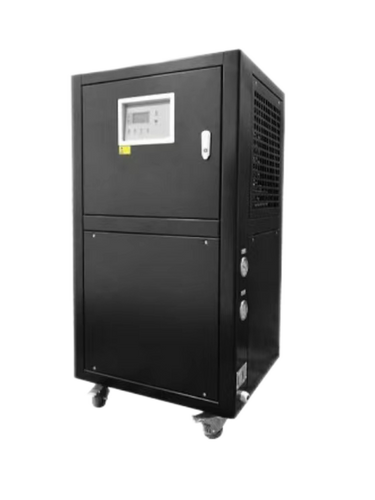 Most automated mashing system in brewing market
Magellan brewing module
• HERMS process is the core system of Magellan brewing, offering advantages such as eliminating need for other invisible tanks and providing an even heat exchange during mashing.
• Compared to RIMS process, HERMS can prevent enzyme inactivation and mash paste.
• Simplified design eliminates traditional German & American equipment, motorized stirring and filtering tanks, and steam jackets; reduces overall equipment cost.
THE FERMENTOR
• Automatically access recipes via fermentation module
• Follow process from primary to secondary fermentation, and cold storage
• Temperature control & time calculation throughout the entire stage without manual intervention
• Reminder from BrewOS when to pitch the yeast and dry hopping
• Ability to set own reminders for busy schedules
REFRIGERATION MODULE
• Magellan refrigeration module is composed of chillers with a -5°C minimum cooling capacity and an 80L coolant storage tank.
• The module uses PID (Proportional, Integral, Differential) control mode to maintain temperature control accuracy.
• iGulu partners with world-renowned suppliers to ensure quality stability.
CIP MODULE
• Our CIP (Clean-in-Place) Module is a stand-alone product module of Magellan which can be purchased separately and used with other brewing equipment.
• It avoids manual configuration of cleaning fluid, manual timing of cleaning time, frequent replacement of piping, and opening and closing of valves.
• It is small and flexible, complete with its own rollers for easy portability.
Function
Automatic mashing, lautering, sparging, boiling, cooling

Material
304 food-grade stainless steel

Production
Single batch 0.5BBL/1BBL

Wall Thickness
2mm

Length
0.5BBL:2.5m
1BBL:2.3m

Width
0.5BBL:0.8m
1BBL:0.8m

Height
0.5BBL:1.35m
1BBL:1.103m

Area Occupancy
0.5BBL:2.7×0.85×1.35m
1BBL:2.5×0.85×1.2m

Energy Consumption
0.5BBL: peak 16.65KW, flat 100W
1BBL: peak 22.65KW, flat 100W

Voltage
380V

Site Requirements
Water supply, pollution discharge, drafty
Function
Automatic fermentation system

Material
304 food-grade stainless steel

Production
Single batch 1BBL/2BBL

Wall Thickness
3mm

Length
1BBL:1.8m
2BBL:2.25m

Width
1BBL:0.7m
2BBL:0.85m

Height
1BBL:1.788m
2BBL:2m

Area Occupancy
1BBL: 1.85×0.75×1.8m (3 tanks for 1 set, single tank is available)
2BBL: 2.3×0.9x2m (3 tanks for 1 set, single tank is available)

Energy Consumption
100W

Voltage
220V

Site Requirements
Water supply, pollution discharge, drafty
Function
Cooling the wort

Material
Carbon steel

Length
0.93m

Width
0.52m

Height
1.075m

Area Occupancy
1.2×1.2x2m

Energy Consumption
3P

Voltage
380V

Effective Volume of Water Tank
80L

Site Requirements
Exhaust convection space
Material
304 food-grade stainless steel

Alkali Tank Capacity
0.25BBL

Demension
0.6m (L)*(W)*0.37m*0.775m(H)

.

Area Occupancy
0.7×0.5×1.1m

Energy Consumption
550W

Voltage
220V

Site Requirements
Water supply & drainage, drafty
REPORT
Report generation of complete brewing record for a single batch
MANUAL FUNCTION
Manual function open simulation online test
NEW SYSTEM
Raw Material Storage & Usage Management,
Online training
Brewing Big Data
Oline Service
CLOUD LIBRARY
similar to Apple app store's profit distribution method, brewers can share commission after the recipes they upload are used.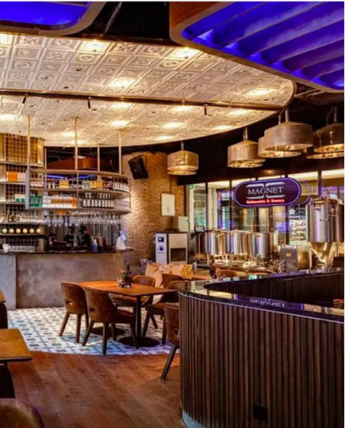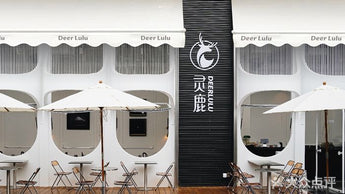 Behind iGulu's Commercial Brewing System