iGulu
Amber Lager Beer Brewing Ingredient Kit
---
Elevate your home brewing experience with the iGulu Amber Lager Beer Brewing Ingredient Kit. Easily brew a mouth-watering Amber Lager that's perfectly medium-bodied and balanced with malty sweetness, hop bitterness, and a toasty, caramel-like flavor profile. With expertly selected premium extracts and yeast, you'll be assured the brewing process will yield nothing short of a rich, flavorful Amber Lager that's perfect for sharing or any occasion.
INGREDIENT LIST

1. CBW® SPARKLING AMBER DME: malted barley, water. Net Wt. 1 lb (453.6 g)

2. DRY LAGER YEAST 03:Yeast ( ), emulsifier: sorbitan monostearate.
Sprinkle into wort. Net Wt. 0.14 oz(4 g)

3. NATURAL HOPS BITTER EXTRACT- 20: Water, Hop extract
Sprinkle into wort or beer. Net Vol. 0.067 fl oz (2 ml)

4. NATURAL HOPS AROMATIC EXTRACT-Hersbruker
INGREDIENTS: Propylene glycol, Hop oil.
Sprinkle into beer. Net Vol. 0.067 fl oz (2 ml)
SHIPPING & RETURN

Shipping typically takes 2-5 business days for delivery.

Kindly note that once the ingredient brew kit has been opened or used, it cannot be returned.
BREWING PARAMETERS

OG (Original Gravity):12.5~13°BX
ABV (Alcohol by Volume):4.8~5.2 %vol
IBU (International Bitterness Units): 25~30
APPROX ONCE BREWED
AMBER LAGER
A sessionable craft style with a caramel-like malt character complemented with a brilliant golden, copper color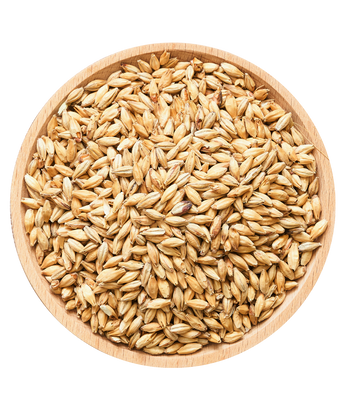 brewer's notes
Amber Lager
Known for its rich, caramel malt-forward taste that combines a touch of sweetness with toasted notes. Its deep reddish-brown color evokes images of a golden sunset, making it visually appealing as well as delicious to savor.
Pairs well with grilled meats and vegetables, white cheddar and fruit desserts.
From Farm to Table
Sourcing the best quality beer brewing ingredients is important to us. Therefore, our dedication can be experienced and enjoyed with every sip.
Manitowoc, Wisconsin
BRIESS - MALTHOUSE
The Manitowoc Malthouse is a world-class production facility on the Lake Michigan shoreline and produces fine American malt for American craft beer. Sourcing the highest quality U.S. barley is our top priority, which can be tasted in our various brew kit offerings.
Rich malt, Hints of Biscuit and Nuts
CBW® SPARKLING AMBER DME
A 100% pure malted barley extract made from a blend of 100% malt and water. It can be used for production of all beer styles. Color, flavor and gravity can be adjusted when brewing all grain beers.

Ingredients: Base Malt, Caramel Malt 60L, Munich Malt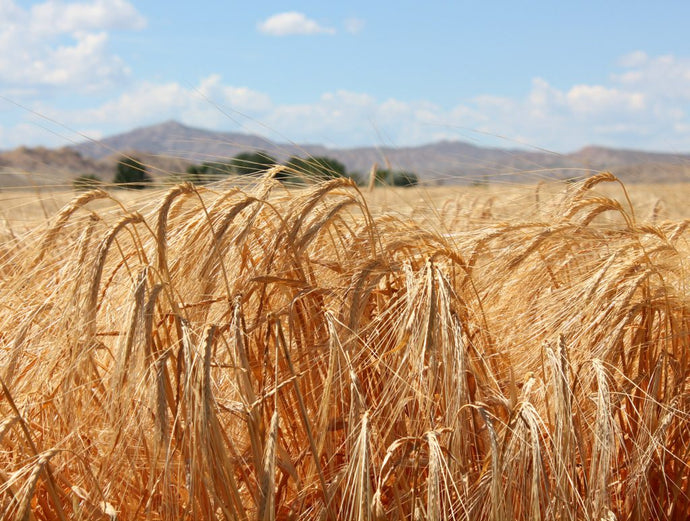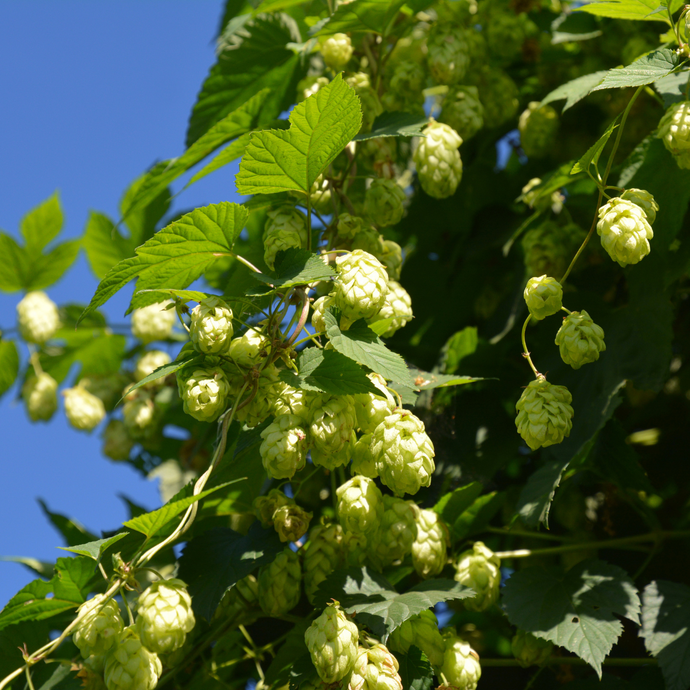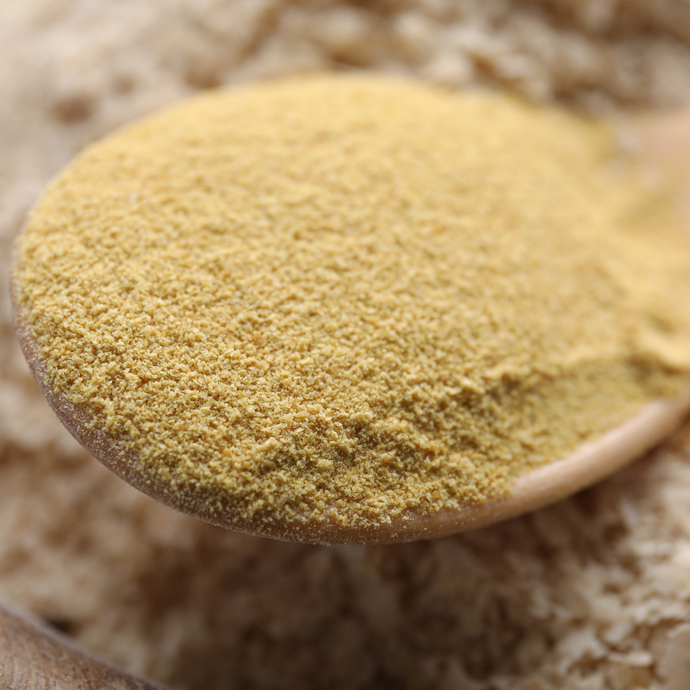 INGREDIENTS
iGulu source our ingredient, make sure we have most reliable farm and processed finest quality consistantly.
This is a 100% pure malt barley extract made from 100% malt and water. Its color is a deep amber and has a robust malt profile that gives the beer a nice caramel flavor note. It can be used in the production of Pale Ales, Red and Amber ales, Munich style beers, Bock and Oktoberfest beers, Scottish ales, and darker beers including Stouts and Porters. 11 SRM 75% FERMENTABILITY
Made using fresh organic hop flowers, iGulu carefully selects and meticulously processes their hops to ensure the highest quality hop extracts. This results in a brew that is both delightfully bitter and wonderfully aromatic, providing a truly exceptional drinking experience.
Contains less than 7% water and undergoes stringent quality standards to prevent microbial contamination. With the help of dry yeast, brewers can ensure consistent fermentation and add rich flavors to their beers
Tradition Meets Technology
iGulu proudly partners with Briess, a malt extract supplier with over 140 years of experience in crafting the industry's finest malts and brewing ingredients. With a rich tradition that began in 1876 and active involvement from the fourth and fifth generations of the Briess family, their commitment to quality and innovation perfectly aligns with iGulu's dedication to creating exceptional craft
Frequently Asked Questions About the Pale Ale Brew Kit
What is the specific gravity yield of your Dry Malt Extracts?

All of our dry malt extracts yield approximately 1.045 gravity points per pound of malt per gallon of water. For Example: if you used 5lbs of extract in a 5 gallon batch it will yield a 1.045 specific gravity (SG). Another way to think of it is that for each pound of dry malt extract someone adds to their recipe they are adding 9 pts of gravity. In a 5 gallon batch: 5 lbs - 1.045 6 lbs - 1.054 7 lbs - 1.063 8 lbs -1.072 9 lbs - 1.081 10lbs - 1.090
What is CBW Extracts?

CBW stands for Concentrated Brewers Wort, which is exactly what these brewer's grade, pure malt extracts are—concentrates of brewers wort. CBW malt extracts are produced in a 500-bbl state-of-the-art brewhouse, the second largest in Wisconsin. After lautering, the wort is gently vacuum evaporated to maintain its rich, full flavor and lessen color development. We use a multiple step infusion brewing process for high fermentability and FAN, which is critical for brewing.
Where are the ingredient made in?

Our Malt Extract is Cultivated and Processed in the USA, while other ingredients are carefully imported from the UK or France, where they thrive in ideal weather conditions.
What are the benefit of CBW Extracts?

CBW malt extracts are unhopped and nondiastatic for flexible, creative brewing. Or realize these benefits of supplementing all-grain brews with CBW® pure malt extracts:

Increase capacity and boosting productivity
Boost gravity
Improve body and head retention
Propagate yeast
Minor flavor adjustment
Adjust color
Adjust flavor
Do you have technical information of the CBW® SPARKLING AMBER DME

CLICK HERER to view more technical info from our supplier