N-SERIES
Revolutionizing Brewing with Intelligent Technology
Passionate about beer and the brewing process, the iGulu team has taken their knowledge and experience with small home brewing equipment and commercial brewing equipment to create their own business. Their mission with iGulu is to make brewing more accessible and professional, allowing enthusiasts and brewers to focus on the craft itself while incorporating technology to enhance the brewing experience.

Now, introducing the new N series, iGulu has further simplified and streamlined the brewing process for homebrewing enthusiasts and brewers. The N series includes a comprehensive round saccharification pot, fermentation unit, power distribution cabinet, and refrigeration unit. Notably, it features a single-pot saccharification set that combines boiling and mixing of raw materials in one pot. Unlike its predecessor, the M series, the N series utilizes dry powder or maltose syrup in the saccharification pot. This reduces saccharification and filtration time and simplifies operation steps. What's more, the N series incorporates two sets of cleaning solutions, enabling self-cleaning during fermentation.

Even with limited funds, you can now pursue the ultimate brewing experience and create a wide variety of flavors with the help of the N series brewing equipment. As the N series continues to evolve, it will continue expanding the possibilities of flavors in your recipes.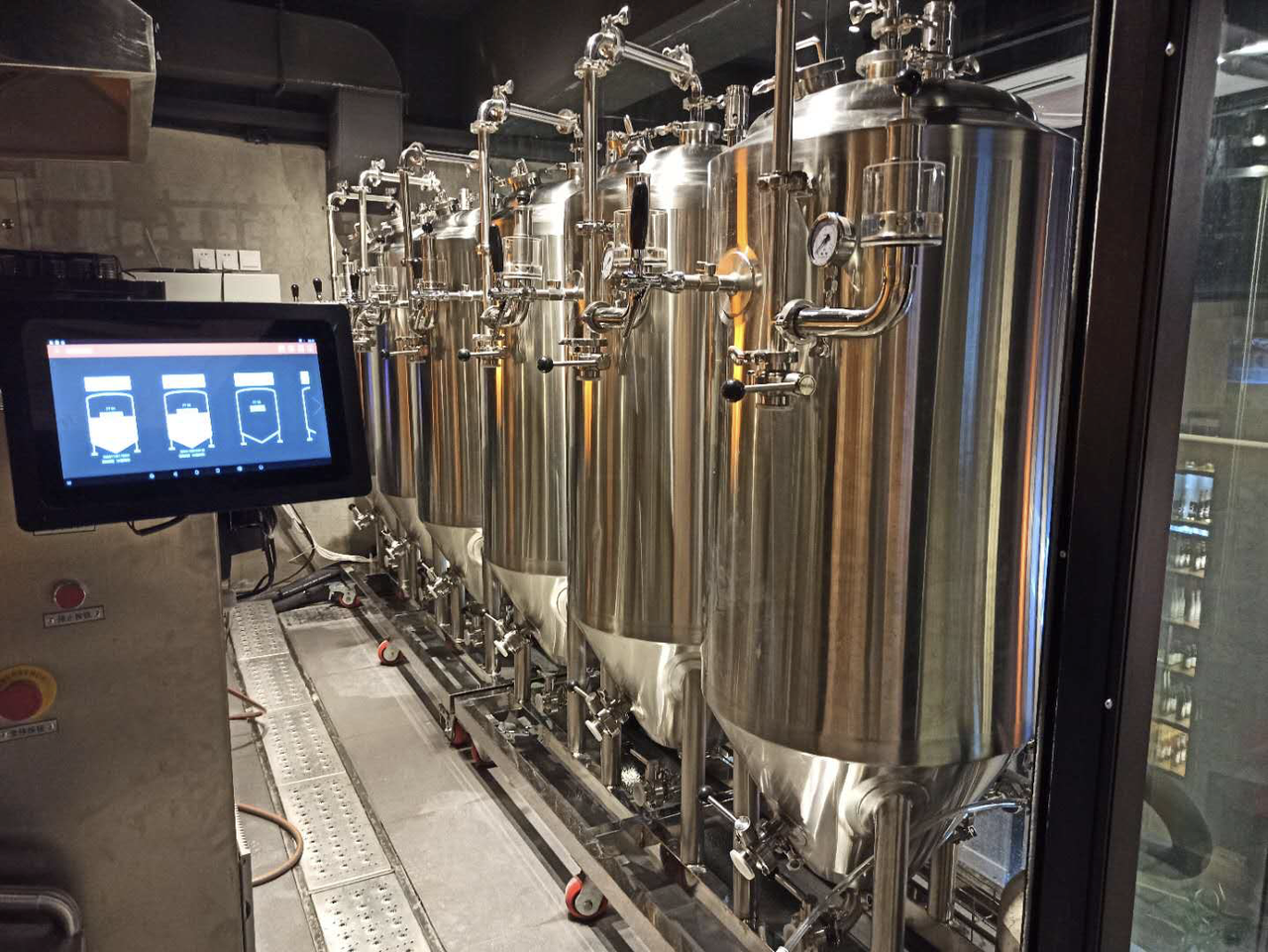 Advanced Recipe Support
Supports self-built recipes, cloud recipes, and built-in system recipes for starting the automation process. This saves time on filtering and shortens saccharification time.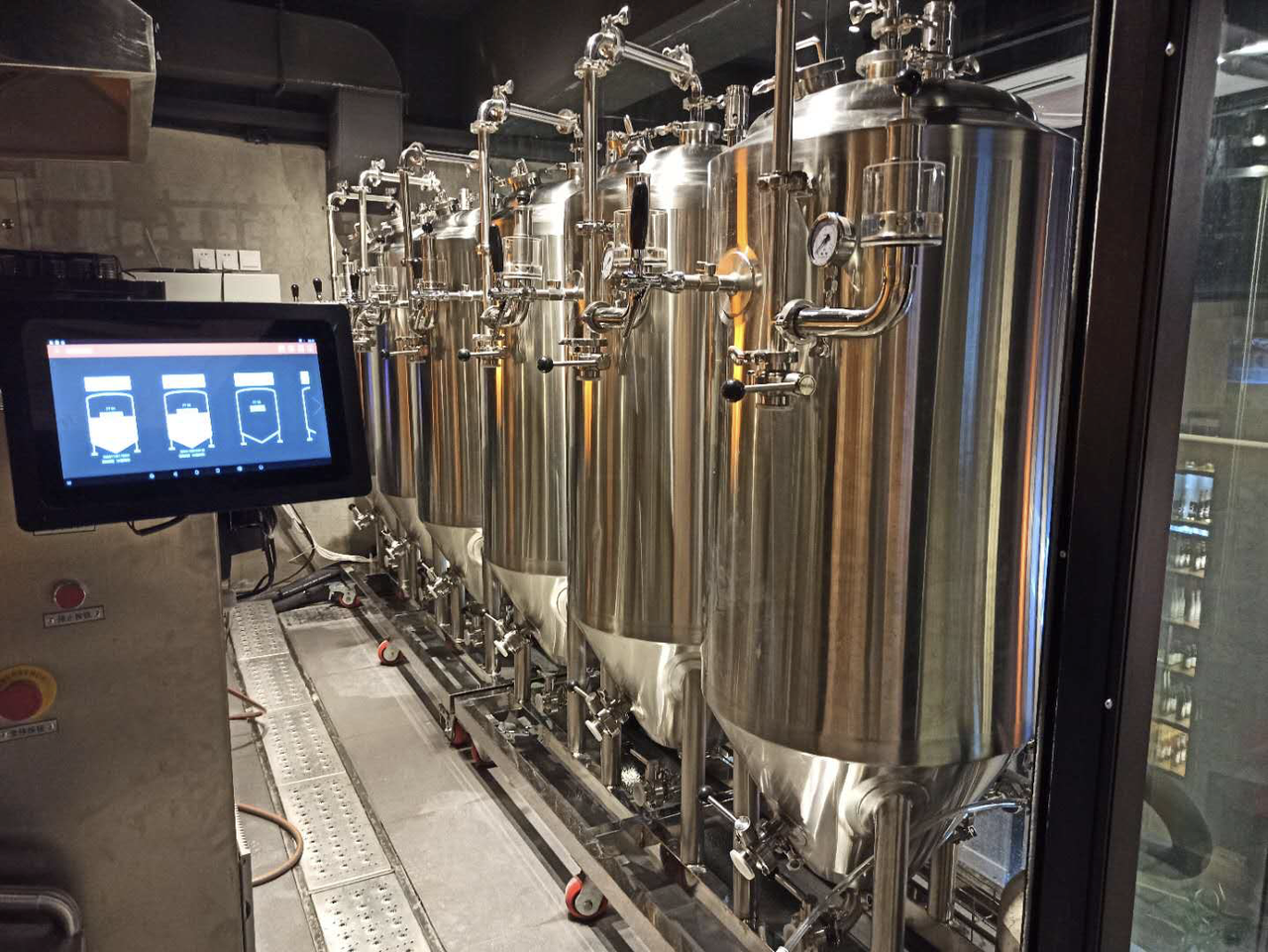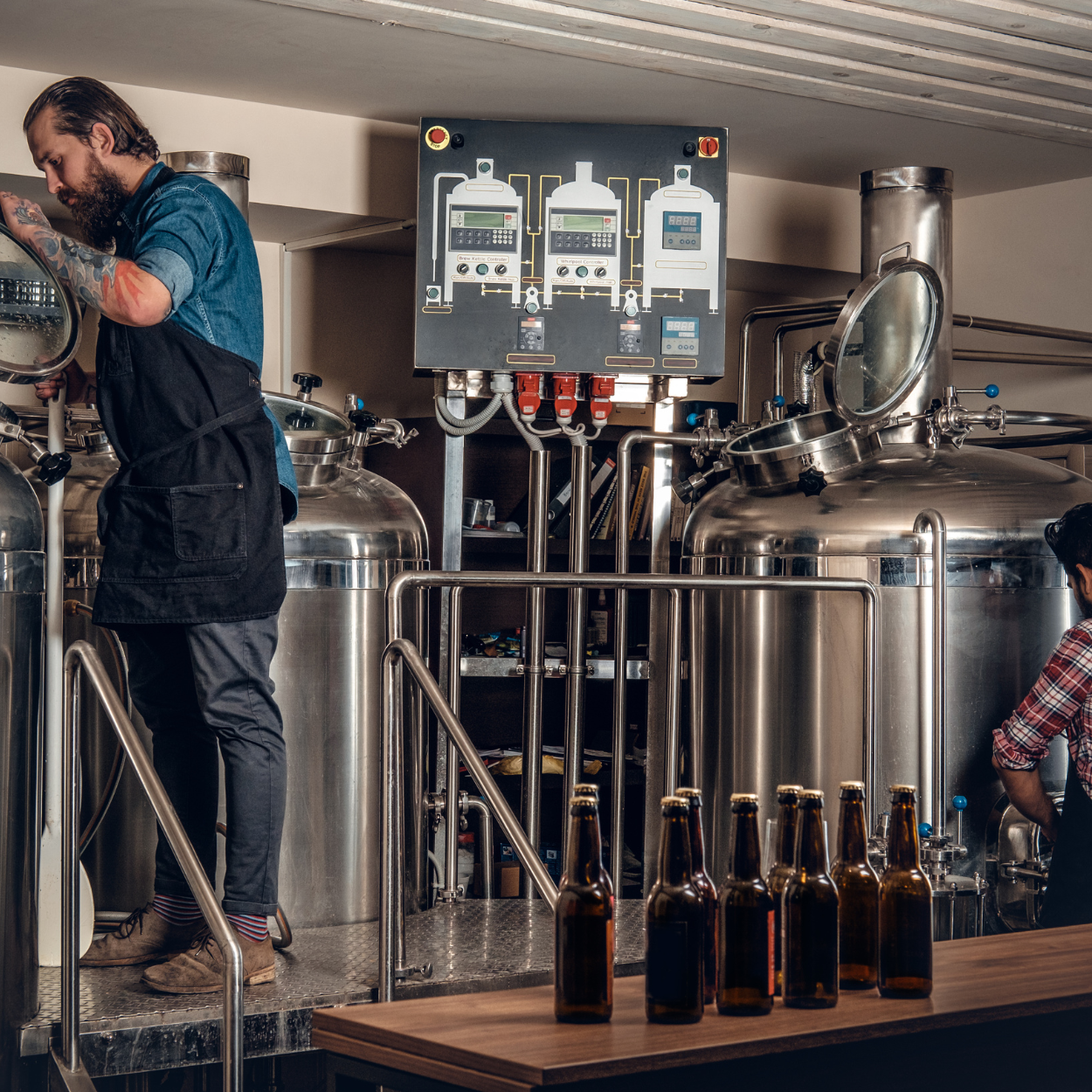 Automated Brewing with High-Precision Sensor Technology
Utilizes high-precision sensors to automatically detect data throughout the entire process, including temperature and liquid level control during saccharification and fermentation. The self-developed control system, based on ARM+Stm32, reduces costs and provides stronger processing capabilities compared to PLC control.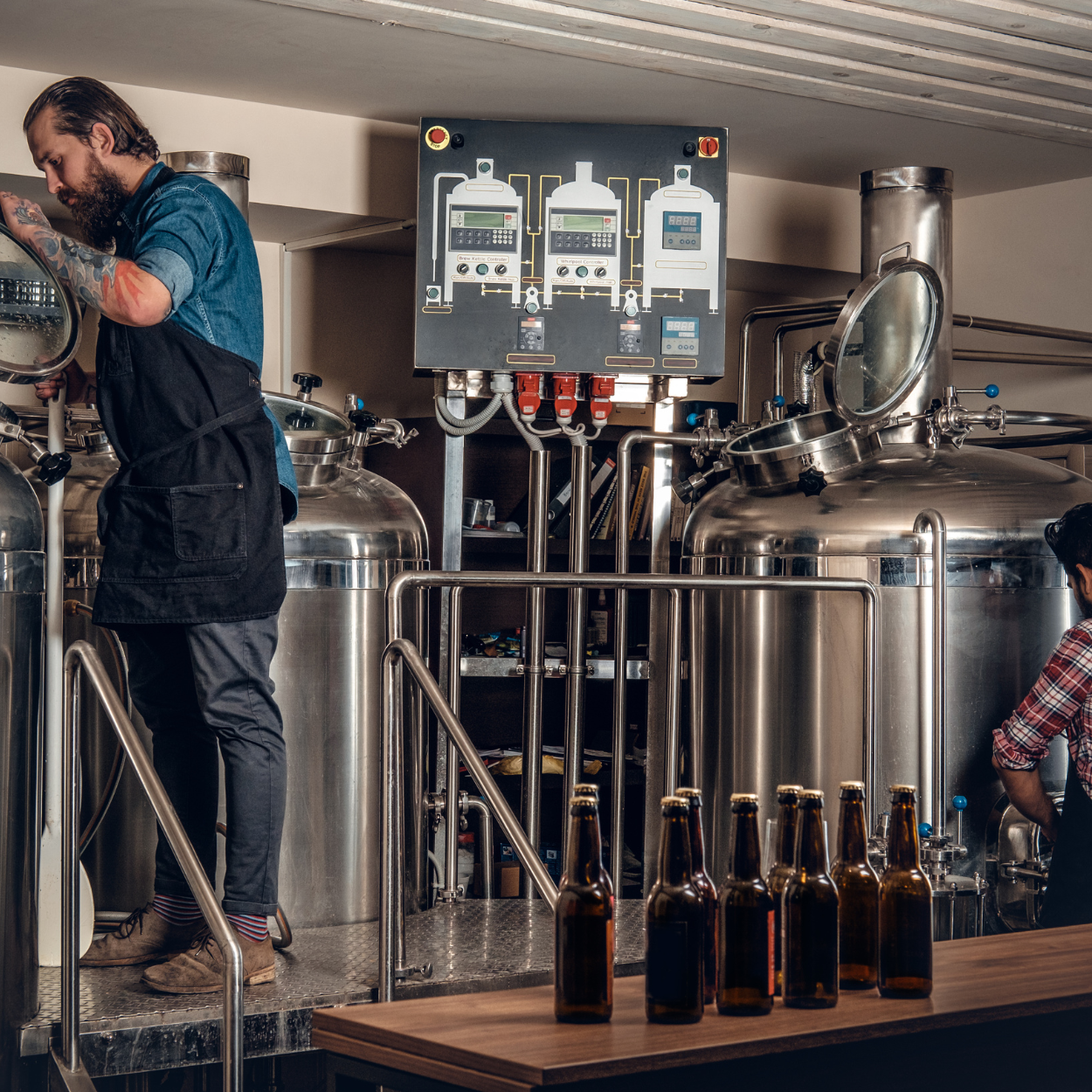 Intelligent Remote Monitoring & Recording
Offers intelligent remote monitoring and recording, with features such as error alarm reminders, brewing report recordings, and historical inquiries. Process control parameters can be adjusted; allowing for customization of boiling temperature, intensity, and more.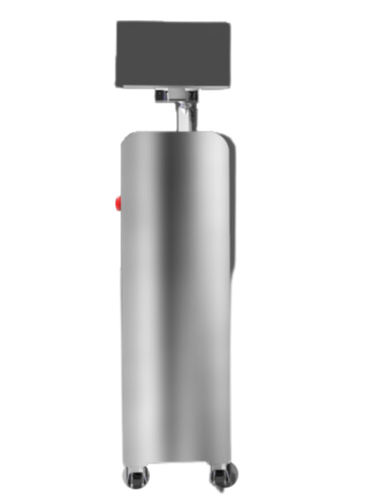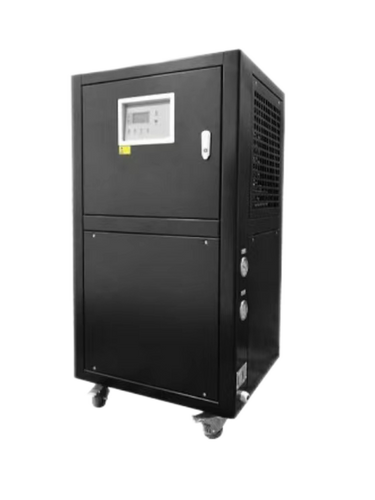 SACCHARIFICATION UNIT
SACCHARIFICATION UNIT
The saccharification unit can carry out fully automatic saccharification process based on extracts. Fully automatic self-cleaning process.
THE FERMENTOR
The fermentation unit can carry out 240L/tank fully automatic fermentation process. Fully automatic fermenter cleaning process is adopted.
POWER CABINET
The cabinet provides power support for the saccharification unit and the fermentation units. The cabinet is equipped with an operating panel for the saccharification unit.
REFRIGERATION MODULE
The refrigeration module is composed of chillers with a -5°C minimum cooling capacity and an 80L coolant storage tank. The module uses PID (Proportional, Integral, Differential) control mode to maintain temperature control accuracy.
SPECIFICATION
Click + to see specification of each unit
Length:750 CM
Width:250 CM
Height:800 CM (without monitor height)
Power Supply:380V / 50A
Power:13KW
Diameter: 800CM
Height:1400 CM
Design volume: 180L
Effective Volume:120L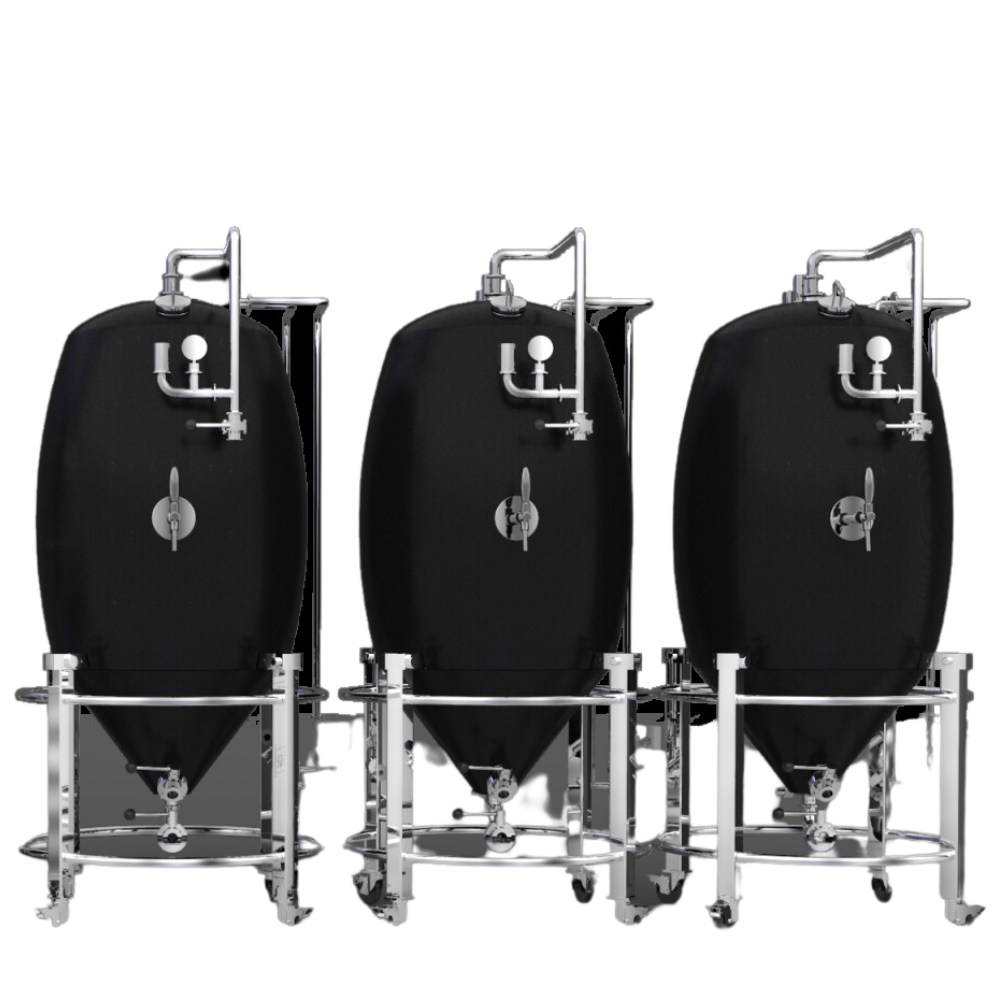 Length: 900 CM
Width: 900 CM
Height:1800 CM
Designed Volume: 310L
Effective volume: 240L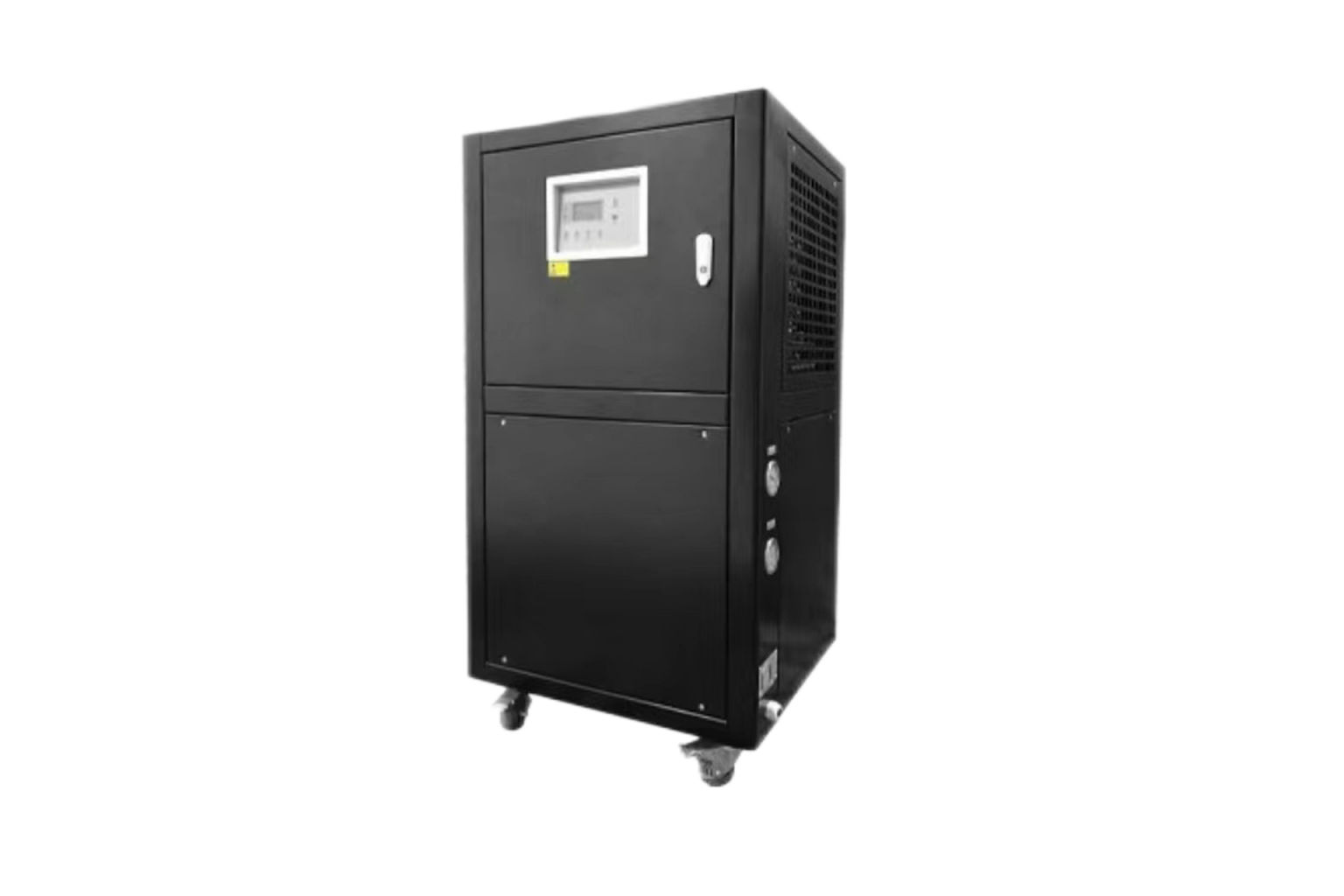 Length: 750 CM
Width: 750 CM
Height:1800 CM
Voltage:380V
Power:3Hp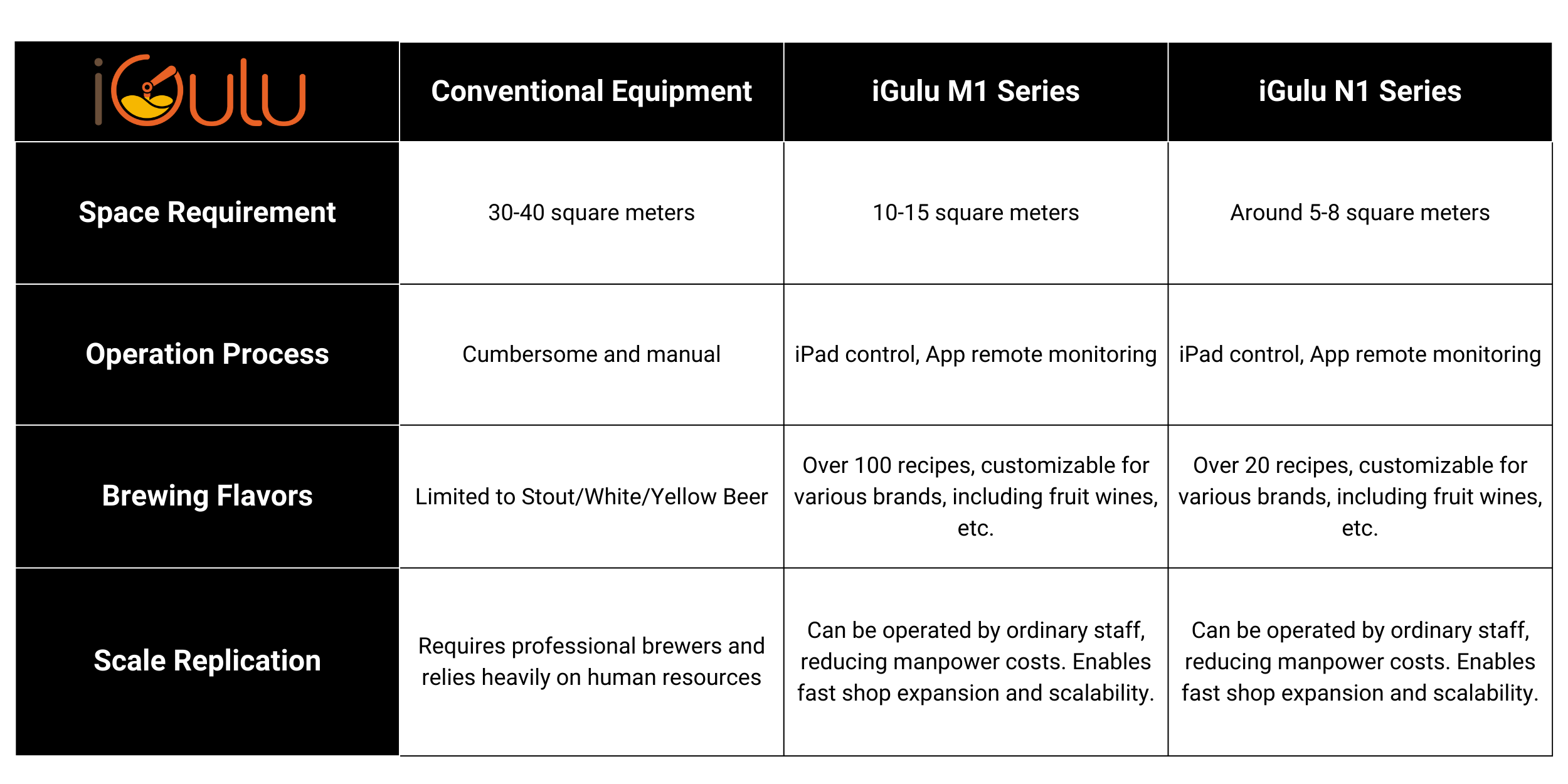 Where The System Being Installed?
Breweries
Grill House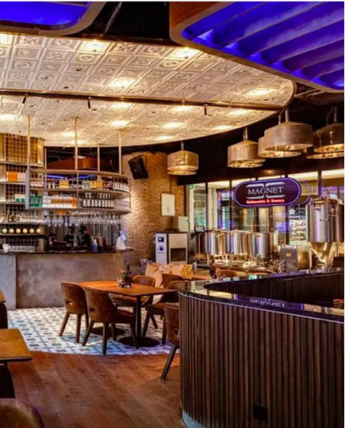 Bars and Pubs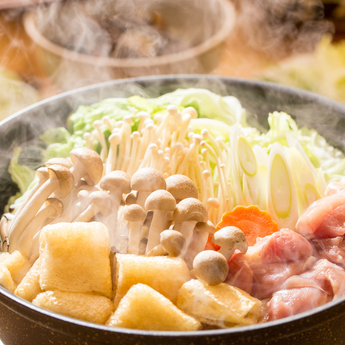 Hotpot
REPORT
Report generation of complete brewing record for a single batch
MANUAL FUNCTION
Manual function open simulation online test
NEW SYSTEM
Raw Material Storage & Usage Management,
Online training
Brewing Big Data
Online Service
CLOUD LIBRARY
similar to Apple app store's profit distribution method, brewers can share commission after the recipes they upload are used.
Behind iGulu's Commercial Brewing System