Experience the Craft & Pride of brewing your own beer from home
After 7-years of research and product development, iGulu Home Brewing Machine brings commercial grade brewing right to your countertop. With the F1, easily explore and brew infinite styles of beer, which can be customized based on your own recipe, ingredients and personal preference.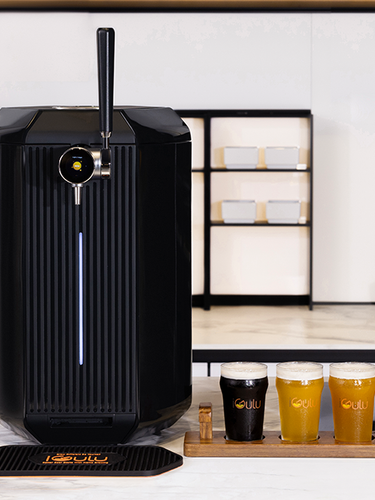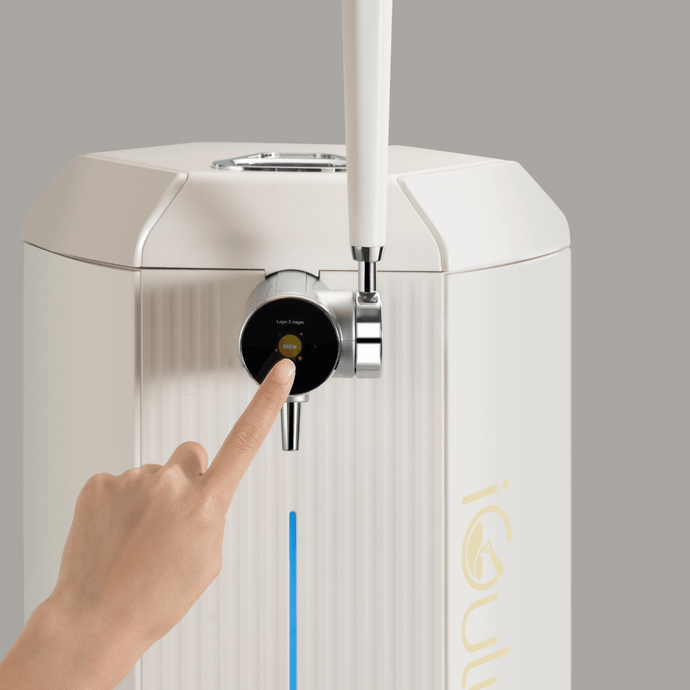 FOR ENTRY-LEVEL HOME BREWERS
Brewing with a Simple Click
Simply add your preferred brew kit ingredients and filtered water into the fermentation tank, scan the RFID sticker with the unit and initiate the brewing process with a single click on the LCD control screen. It's really that simple.
FOR ADVANCED BREWERS
Craft Your Unique Signature Brew
As an advanced brew master, the iGulu F1 Brewing Machine affords the freedom to fully customize the brewing process to produce the craft beverage you desire.
Selecting and using your own ingredients while having complete adjustment control over temperature, pressure and duration is what makes the F1 a great all-in-one brewing solution. Explore infinite brewing possibilities with seamless functionality while in the comfort of your own home.
The Future of Smart Brewing is Here
The iGulu F1 Home Brewing Machine is a testament to groundbreaking innovation in smart brewing equipment. With the ingenious combination of intelligent fermentation, chilling and dispensing, the F1 is the tool to take your brewing journey to unprecedented heights.
Status Indicator Light Bar
The F1's light changes color according to the brewing status, indicating each operational state.
LED Smart Control
Intuitive interactive touchscreen with easy to read interface, making it easy to follow each step of the brewing process.
RFID Sensor
Scan the brew kit RFID sticker with the machine by placing it upon the "G" in iGulu. In turn, the machine automates and customizes the brewing process.
DC Compressor
Allows for wide temperature range adjustment from 35.6˚F to 53.6˚F (2˚C - 12˚C), ensuring the enjoyment of fresh tasking beer in the shortest time.
Brewing Sensor Module
The smart module enables precise control over temperature and pressure.
CO2 Gas Cylinder Tank*
As an optional item, it seamlessly assists with the dispensing of your choice beverage from the F1 Brewing Machine while also preserving freshness (up to 1 month). *Does not come with F1 package.
Intelligent Heating System
In response to fluctuations in ambient temperatures, the intelligent heating system adjusts fermentation temperature and, in conjunction with the pressure sensor modules, ensures a stable and controlled brewing process.
F1 Brewing Machine Advantages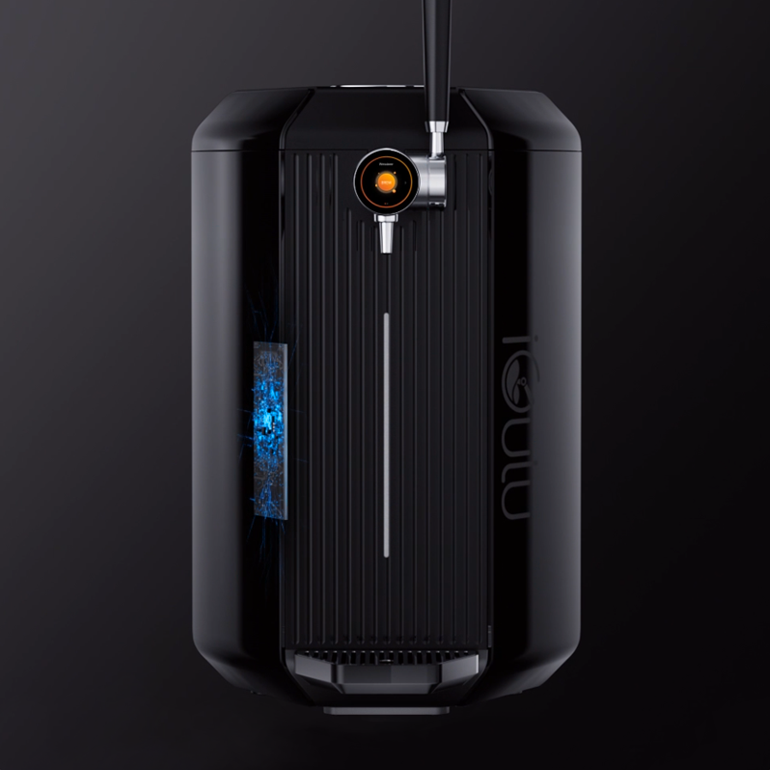 Smart Brewing System
The advanced sensor module enables precise control over temperature and pressure
Easily control multi-stage temperatures from 35.6˚F to 50˚F
Benefit from triple-pressure, all-around protection for simpler brewing

RFID Flash Brewing Technology
Utilize the iGulu Intelligent RFID Ingredient Kit for a hassle-free brewing experience
Brew with the finest malt, hop, and yeast materials from around the world
Straightforward operation and worry-free brewing with just one click
Smart Connectivity App
Monitor the brewing process in real time and adjust cooling modes and commonly used data units
Unlock infinite brewing possibilites with Master Mode, affording use of custom recipes, ingredients and brewing processes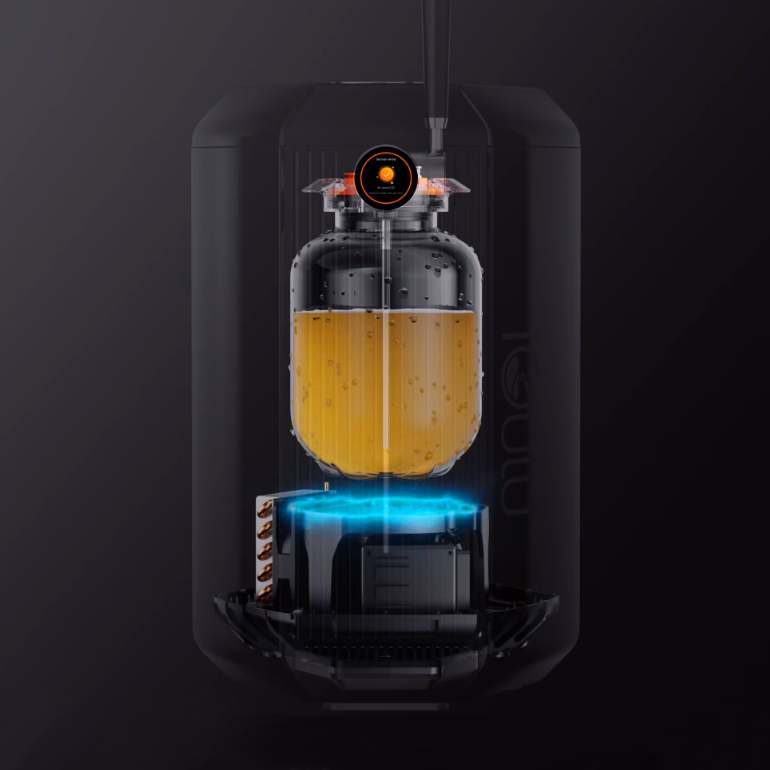 Rapid Cooling Technology
Powerful Compressor Quickly Transforms Room Temperature to the Perfect Serving Temperature.
In-House Beer Dispenser
Enjoy convenient refrigeration of 5L barrel packaged beers. With Cooling Mode, take advantage of dispensing a variety of refrigerated barrel packaged beers for any occasion.
Simplified Cleaning Process
Tritan constructed tank ensures sterility of your brewing beverage
Large diameter opening for easy cleaning accessibility
Detachable wine nozzle and disposable wine tube
How to use iGulu F1 Home Brewer
STEP 1: ADD WATER
Add clean, filtered water to the fermentation tank, while making sure not to exceed the maximum 3.8 liter measurement capacity marking inside the tank.
STEP 2: ADD INGREDIENTS
Add all specified iGulu brew kit ingredients into the fermentation tank. Make sure to follow the instructions provided on the back of the brew kit package.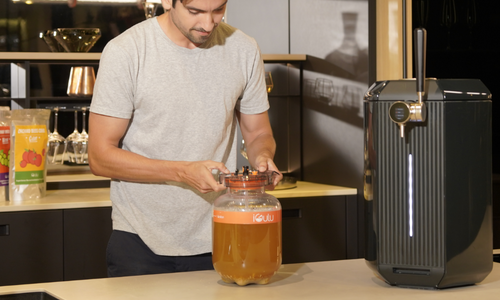 STEP 3: SEAL THE TANK
Gently attach the lid onto the fermentation tank, ensuring a tight seal to prevent leakage.
STEP 4: PLACE IT IN F1
Insert the fermentation tank into the F1 Brewing Machine, ensuring that it is securely in place. Connect the tube to the tap dispenser. Refer to the user manual for more detailed information.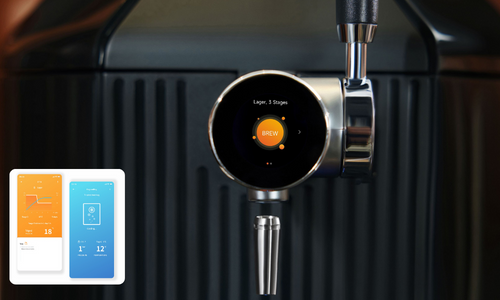 STEP 5: SELECT & START
Choose from the various available brewing options from iGulu to initiate the brewing process. After, conveniently monitor every stage of the brewing process with use of the iGulu App. It's that easy.
unlock your true brewing potential
Become a Master Brewer
Designed for beer enthusiasts and master brewers alike, unlocking your true brewing potential is easily achieved with the F1 Home Brewing Machine. As an advanced brewer, simply unlock Master Mode*, and enjoy the freedom to use your own recipe, ingredients and brewing process. Detailed historical brewing records and editing can also be achieved with this enhanced functionality.

*For a limited time, Master Mode is free at the point of purchase ($100 Value) and can be activated with the iGulu mobile app.
Craft your Style to Perfection
Effortlessly produce a wide spectrum of traditional and innovative, contemporary styles with precision customization all while enjoying easy functionality.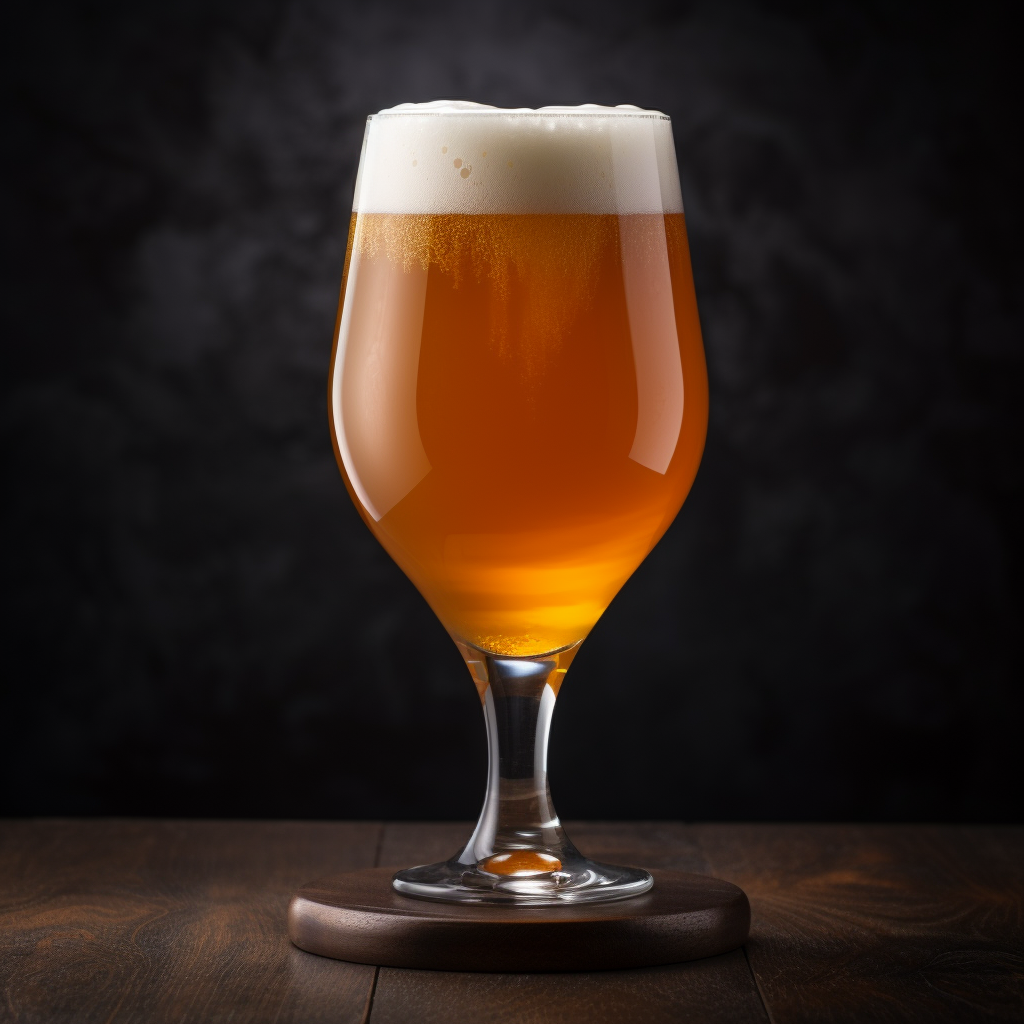 Known for its hop-forward, fruity, citrus-like, piney or resinous flavor profile that originated in England, India Pale Ales is now the top selling craft beer style in the US.
West Coast IPA, New England IPA, and Double IPA, each with their own unique flavor characteristics are the most highly sought after styles.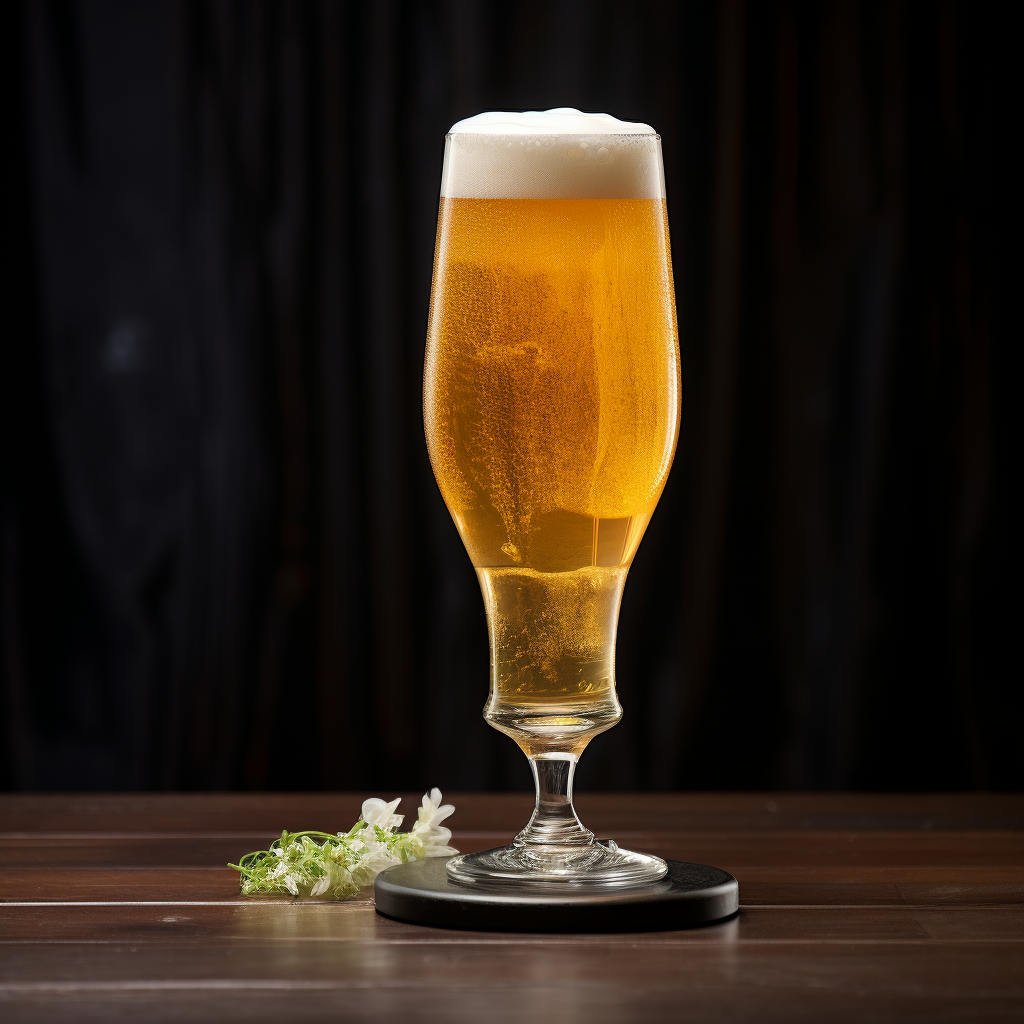 Crafted with meticulous attention to detail, Pilsner beers showcase the true artistry of brewing. It is brewed specifically with Pilsner malt, which lends a delicate sweetness and depth to the flavor profile.
What distinctly sets it apart are subtle herbal and floral notes, perfectly balancing the malt sweetness.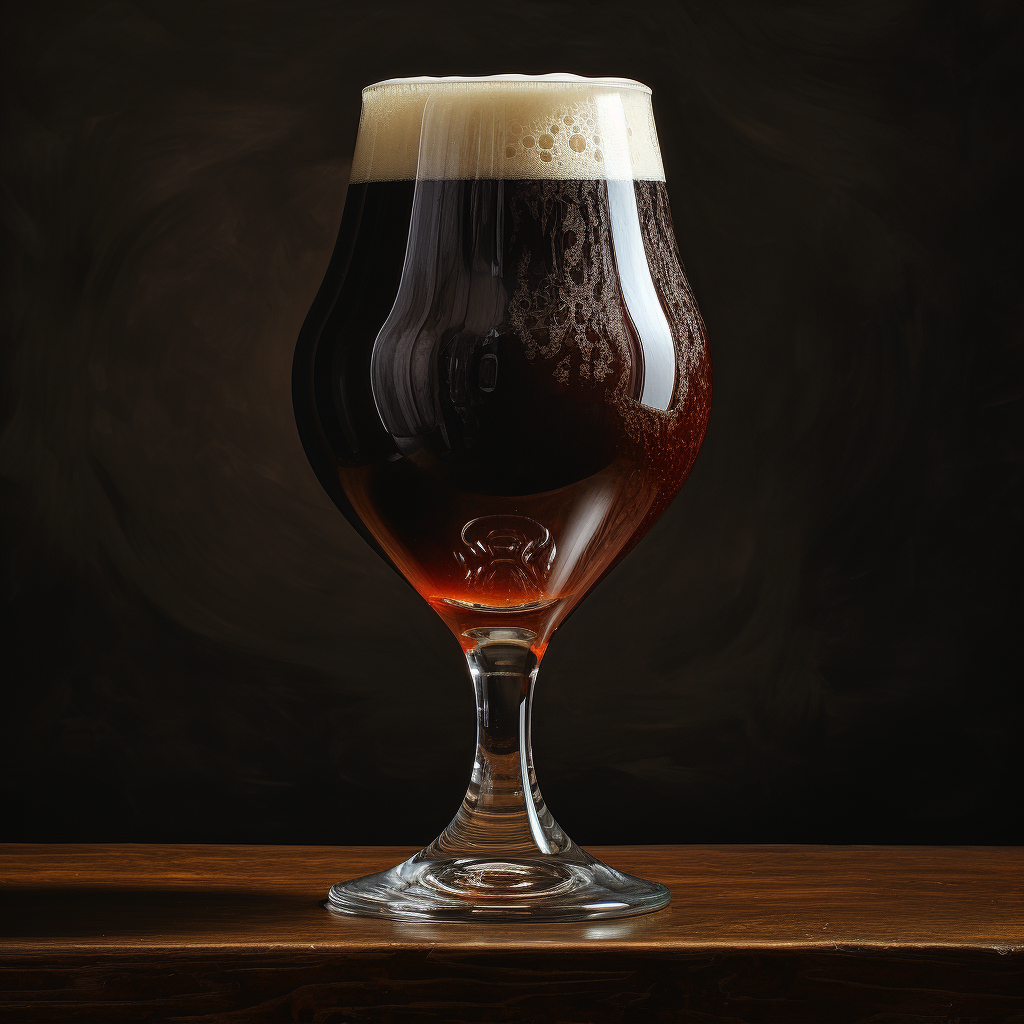 One of the defining characteristics of dark ales is their rich and full-bodied nature. The roasting process of the malts imparts a delightful array of flavors, including notes of chocolate, coffee, caramel, and even hints of toasted nuts.
Most notably renown for this robust style of beer are Amber Ales, Brown Ales, Barley Wines and Irish Red Ales.
Belgian ales offer a cornucopia of styles, each with its own allure and flavor characterstics. From refreshing, delicate Witbiers, with their citrusy notes and smooth wheat base, to the bold, complex Trappist ales, brewed by monastic communities, there is a Belgian ale for every occasion and preference.
Saisons, Dubbels, Tripels, and Quadrupels further showcase the diversity of styles, with their varying levels of strength, spiciness, and malt complexity.
A German-style lager that captivates with its deep, rich flavors and robust character. With its roots tracing back to the 17th century in Munich, Germany, bock beer has become synonymous with a strong, malty profile and a dark amber hue.
Bock beer encompasses various substyles, with Doppelbock (Double Bock) being one of the most renowned. This substyle showcases a stronger, maltier yet complex version of this style.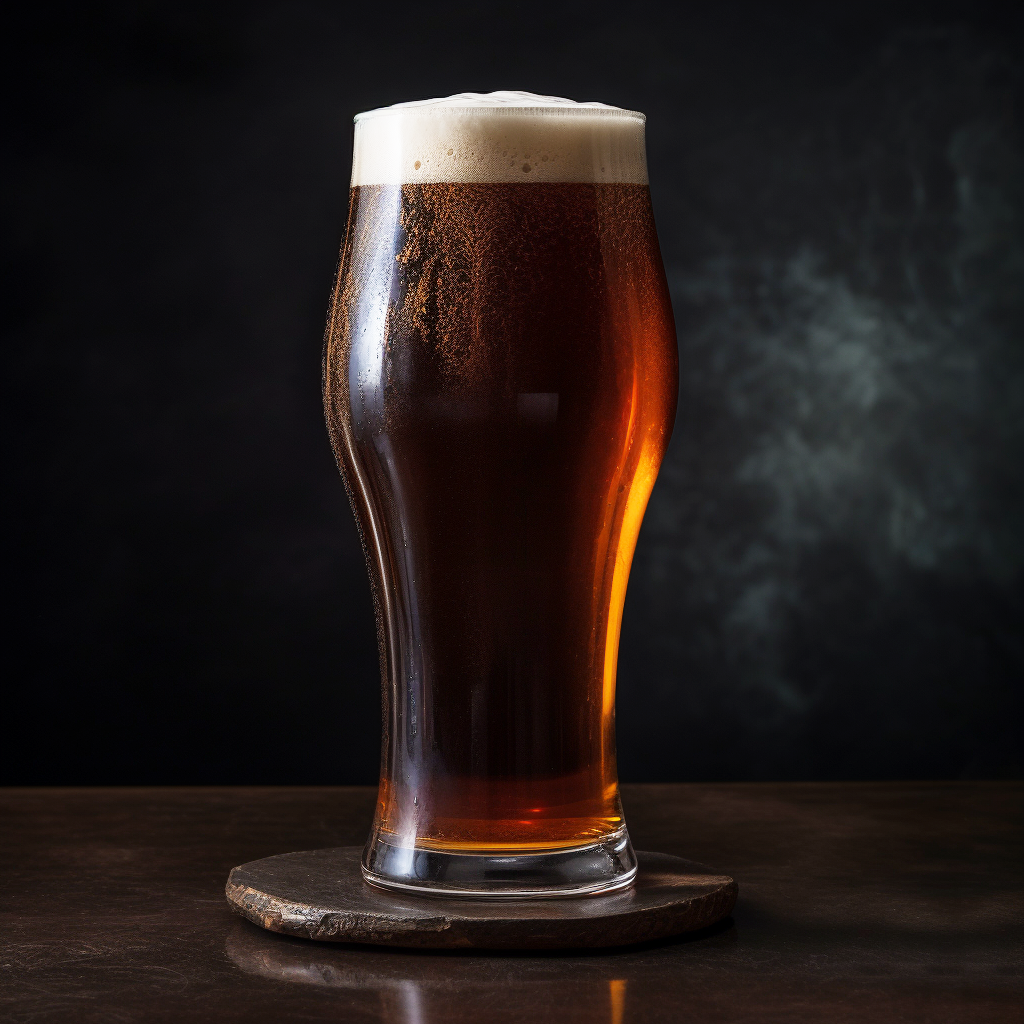 Originating in Ireland in the 18th century, is known for its deep, ebony color and velvety texture. This robust beer style boasts a variety of subcategories, each with its unique twist on the traditional stout. From classic dry stouts to sweet milk stouts and even imperial stouts, there is a stout to satisfy every taste preference.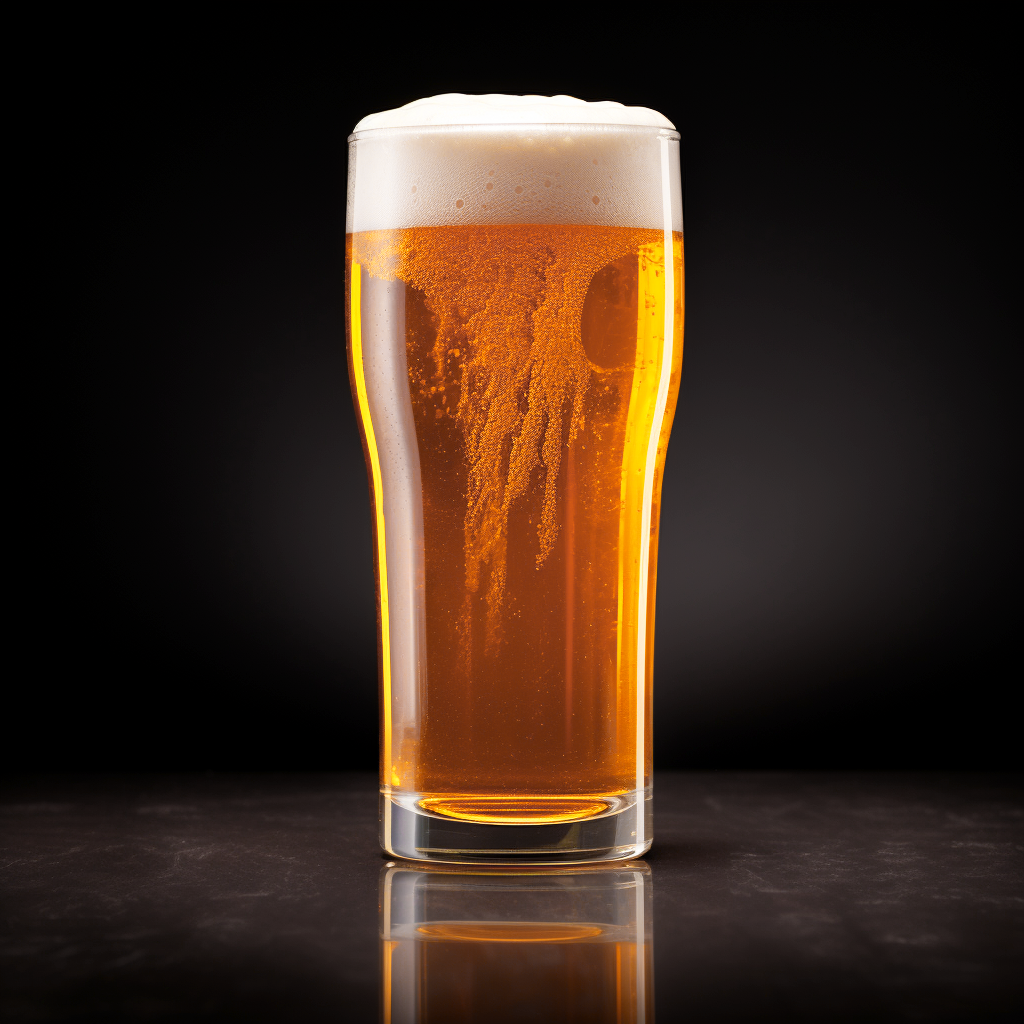 Lager beer offers a wide range of styles to cater to every preference. From light and sessionable pale lagers to full-bodied and malty Munich-style lagers, there is a lager for every occasion.
The versatility of lager beer extends beyond its flavor profile. Its clean and well-structured character makes it an ideal companion for a variety of foods.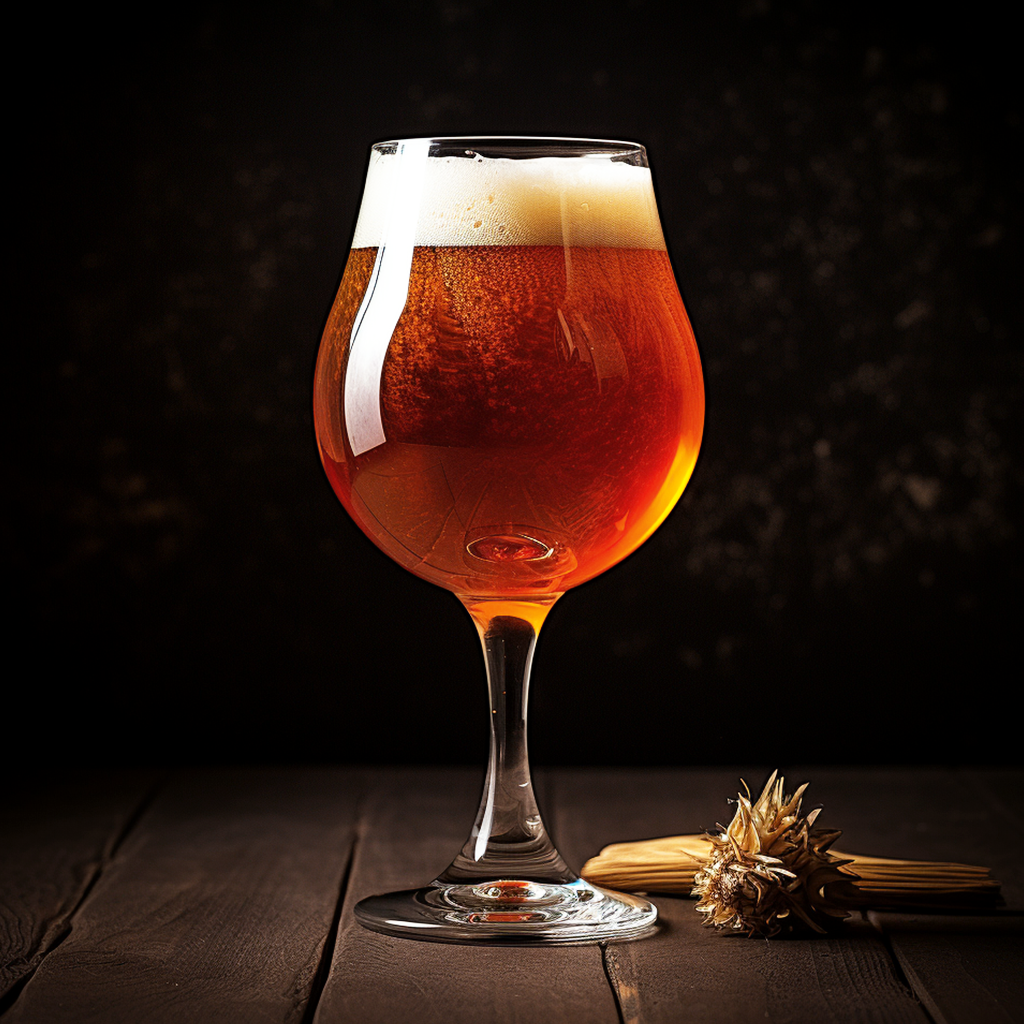 Lambic beer holds a special place in Belgian brewing traditions. It is typically made with a blend of malted barley and unmalted wheat, giving it a unique grain bill.
Gueuze is one popular style which involves blending young and old lambics to create a balanced, effervescent, and pleasantly sour beer. Another popular variant of lambic is fruit lambic, where fruits like cherries (kriek), raspberries (framboise), or peaches (peche) are added during fermentation.
FAQs
More Detailed Feature and Specification
Whats the average brewing & cooling time?

On average, it takes 7 days for beer to complete its brewing process. Afterward, The cool down time is at least 4 hours (Due to the fluctuating ambient temperatures, the duration required for cooling may be extended)
Whats included in the package?

F1 Machine
5L BPA-free Fermentation Tank
Detachable wine nozzle
Disposable Wine Tube
Silicone Wine Pad
CO2 Air Pump
How long can I store the beer in F1 after brewing process is done?
Hows the beer quality compare to a commercial brewery?
Can I use F1 as a cooling beer disposer only?

Yes. Your local market offers a diverse range of 5L barrel brands that are compatible with the F1, allowing you to transform it into the ultimate beer dispenser for cooling whenever you wish.
What kind of drinks can I brew with F1?

over 100 diverse beer styles, plus variety of fermented drinks like Kombucha, Cider, Wine, and more
Why doesn't my F1 package come with a CO2 Gas Cylinder Tank?

Due to the difficulty and associated costs with shipping gas items, we've elected to exclude the C02 tank from the F1 package. The CO2 Gas Cylinder Tank can however be purchased as an optional item.

In the interim, the airpump functionality can effectively dispense your choice beverage.